Anakin Skywalker, COO reference guide: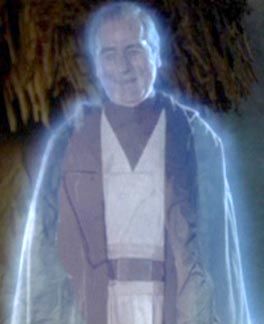 Another little guide. For many years I thought there was only one Anakin. Later I learned there was variants of him. I did never had Anakin as a kid and I also did not want him as a kid
I think he was the cheapest figure ever sold of all the star wars figures that was sold in Denmark.
If anyone has any other variants to add, please feel free to update the reference guide. All help appreciated.
In 2001 I got my first moc as an adult collector so this moc got to be one of my favorite moc.
Anakin can be found on Tri-logo card and on POTF card.
No COO: As with any, no COO on the legs.