Hi,
I picked up the prototype piece below recently and am now trying to identify what figure it's from... I'm guessing it's a 12" figure rather than a 4 up of the like.
So... I think it is possibly one of the two pictured: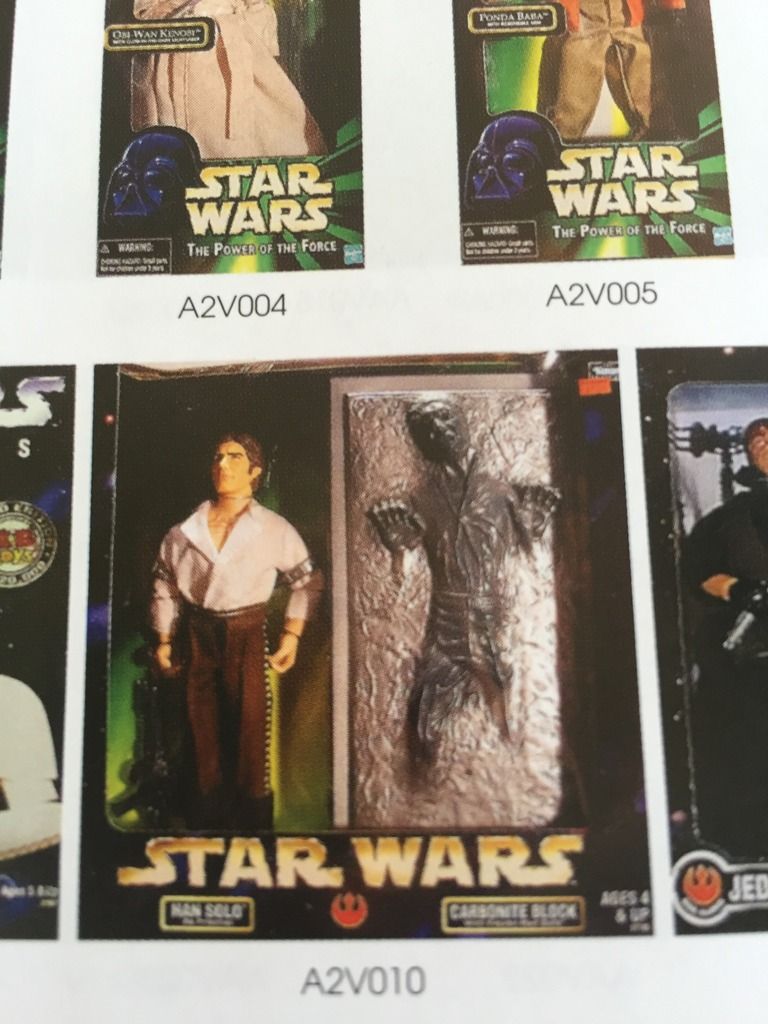 Does anyone own either of the Han figures in these sets?
If so can you please send me (or post here) some pics of the heads so I may compare better.
Of course, if you have an alternate idea, post away!
Many thanks
Steve