Hey guys, thanks to the help of Dennis I finally managed to land a ROTJ-g baggie which enables me to finally prove 100% a theory of mine regarding these & a Euro/Palitoy type baggie.
The Palitoy-q baggie which is almost always mistaken for the Kenner issued ROTJ-g is in fact defiantly not a Kenner issued baggie type, the difference between the 2 baggie types is so subtle that unless you were looking for it you would most likely never notice, the baggie material is the same, the seal types both top & bottom are the same & even the font type say the same & are of the same colour & size.
But & here it is, the kenner issued ROTJ-g has very thin lined font which is well defined straight edge with no "bleed out" of the font like its Palitoy/euro counterpart, really happy to be able to be able to put this one to rest.
Spot the odd one out -
Above are 2 Palitoy-q's along with the Kenner ROTJ-g
Close ups of the 2 fonts -
Palitoy-q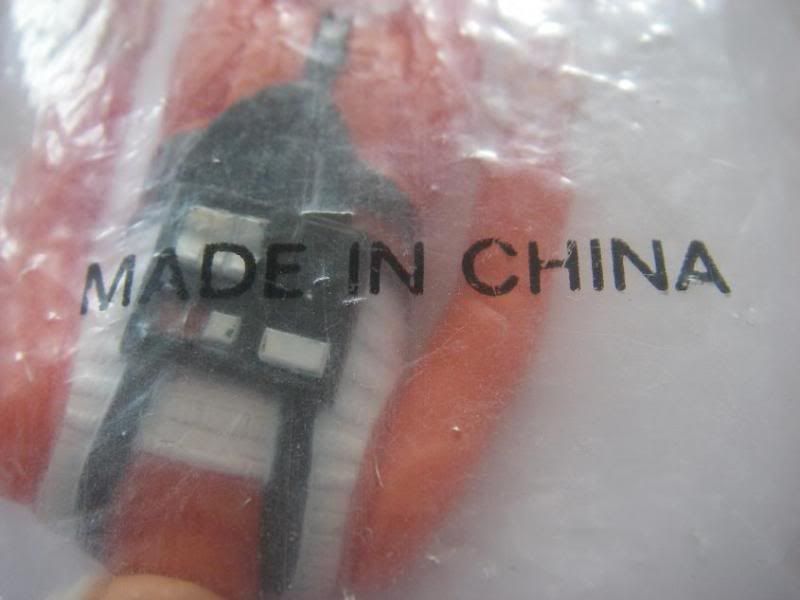 ROTJ-g
& a Luke X-wing in both types which should IMO prove conclusive -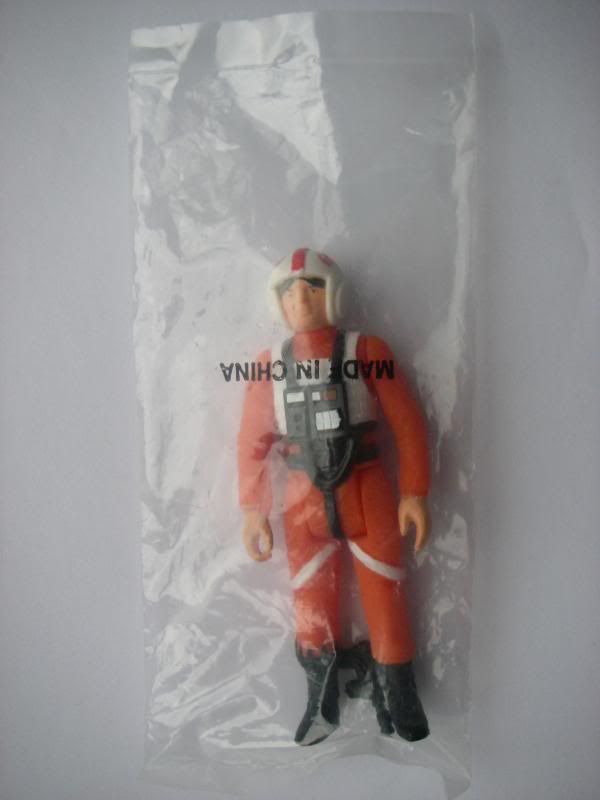 palitoy-q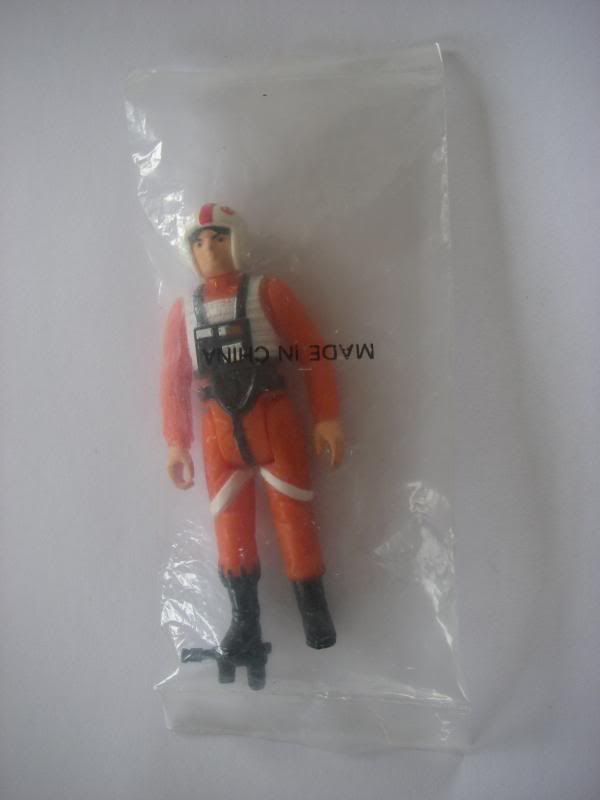 ROTJ-g