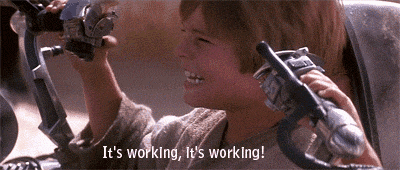 I'm famous in Poland!
If you want to get in contact, please email me: joe@trilogo.info - click the image below for my WTB
---
OMG
Anakin destroyed and loss for a story line...
What would be the next step? Mix from Phantom Menace and Terminator 2, mhhhh.... Kindergarten Cop
---
SWFUK Supporter

Posts: 1339
Joined: Tue Apr 22, 2014 12:20 am
Location: Surrey, England
Contact:
That did make me laugh
---
Grand Master

Posts: 5892
Joined: Tue Jan 31, 2012 12:15 am
Location: Dublin, Ireland
very good
Looking for accessories to complete beater loose collection....
---
SWFUK Supporter

Posts: 2974
Joined: Wed May 13, 2015 7:35 pm
---