Hi All,
Looking to sell my tri-logo mocs and open bubbles. I've put a description under each one, any help on values appreciated.
Reseals and open bubbles
DSD (open bubble), not 100% sure on black paint so would rather meet up with buyer if possible to make sure they are happy.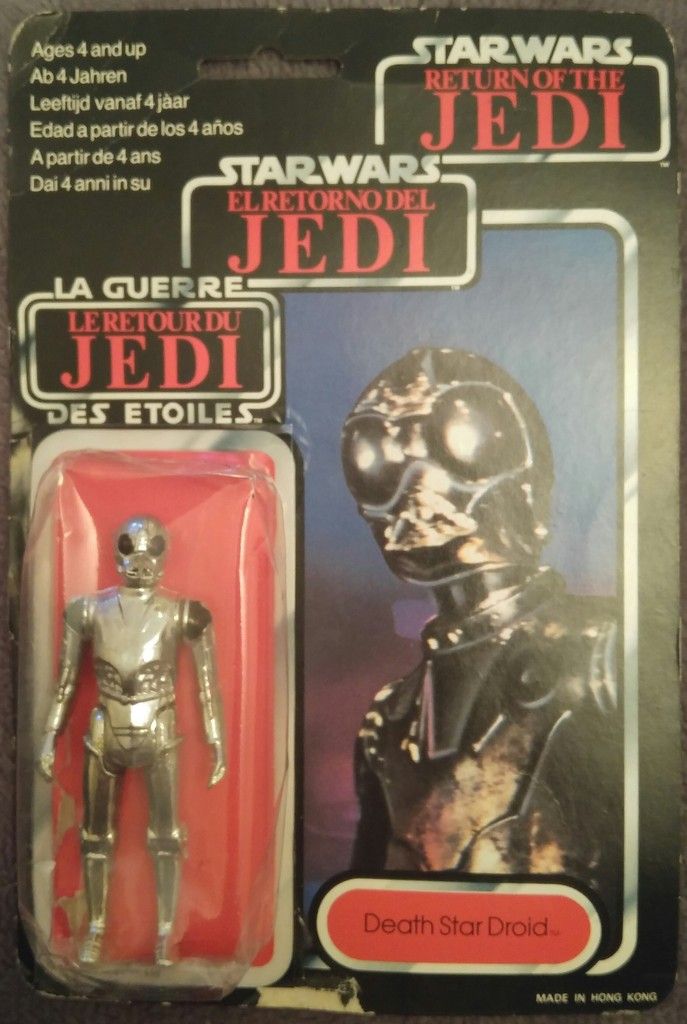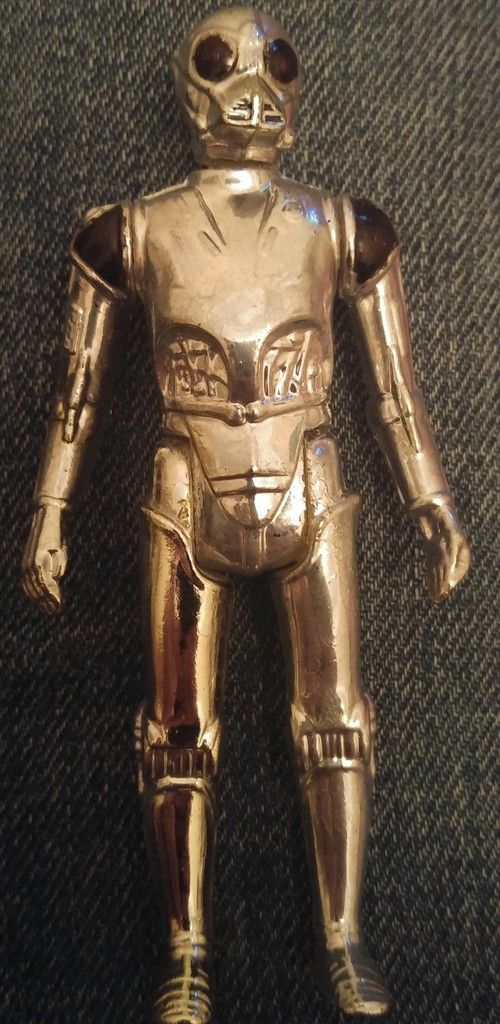 Anakin Skywalker (Reseal), bubble is split at bottom but figure cannot be removed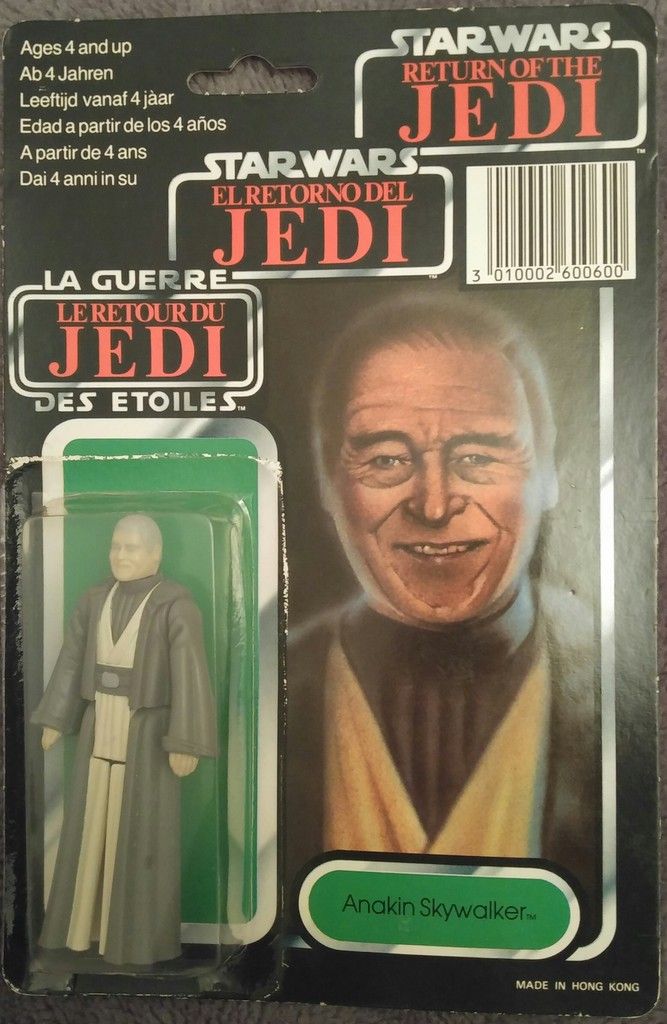 Klaatu Skiff Guard, bubble taped at top
AT-ST Driver, bubble open bottom-left
C-3PO Removeable Limbs, open bubble figure can be removed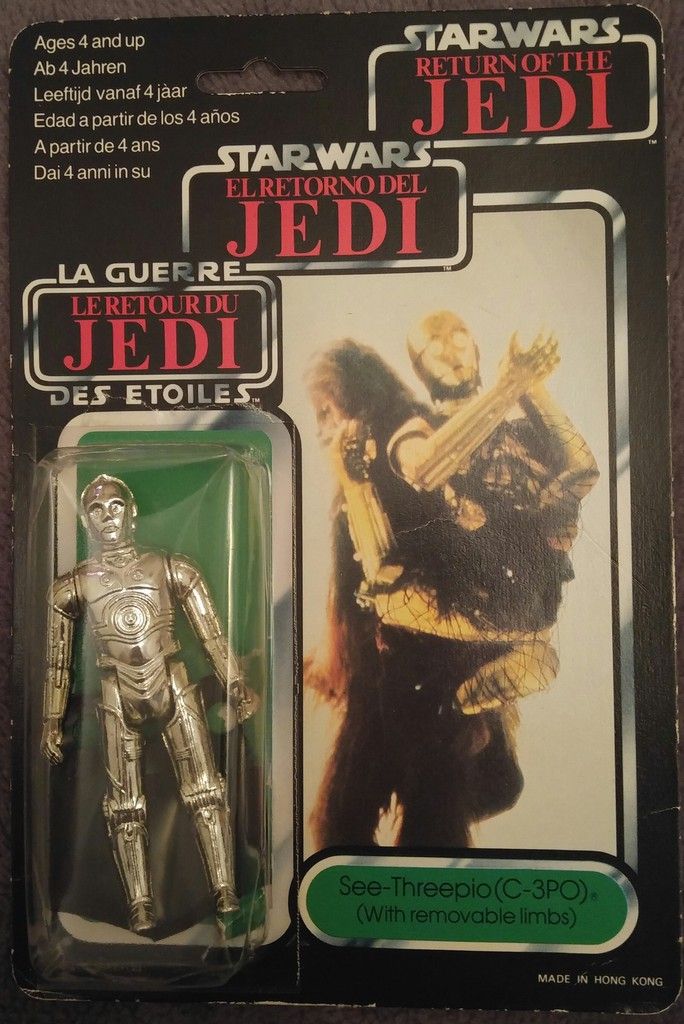 Yoda, open bubble, figure can be removed
Wicket, resealed with damage to card in bubble
Sealed MOC's
8D8, has pen touch-up on front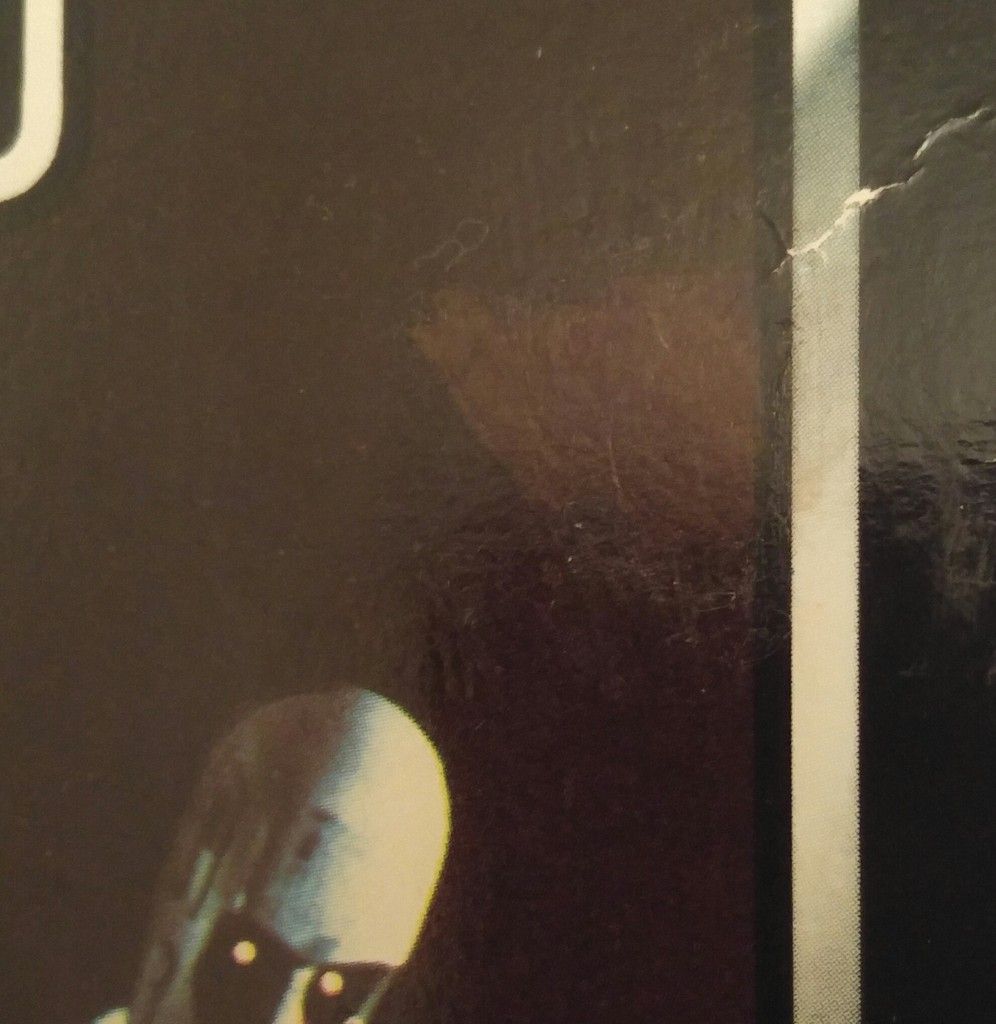 Bib Fortuna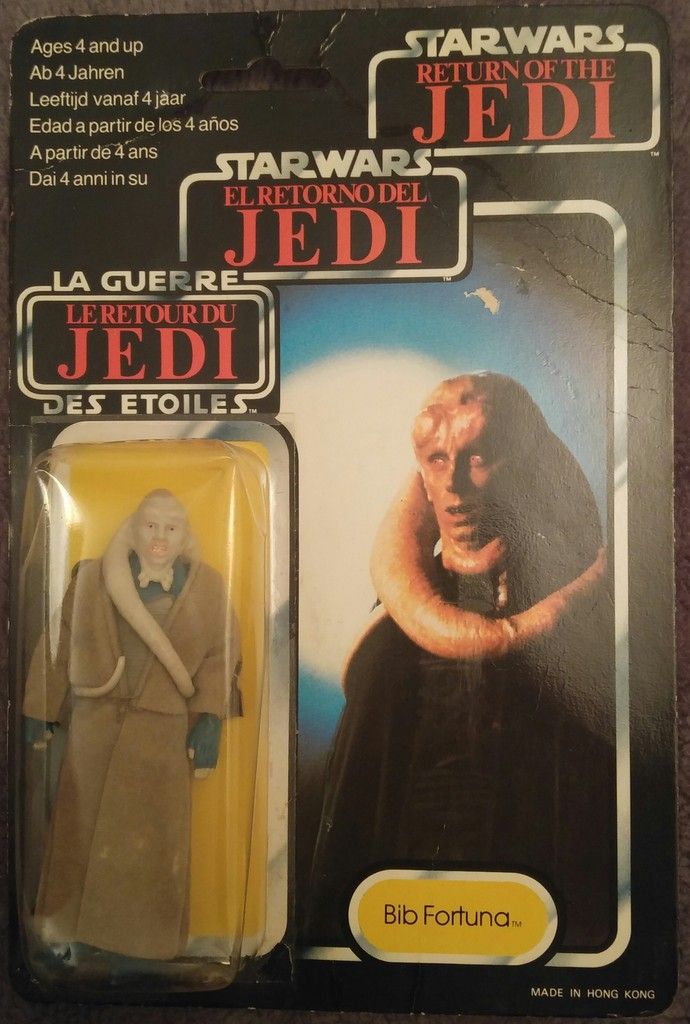 FX-7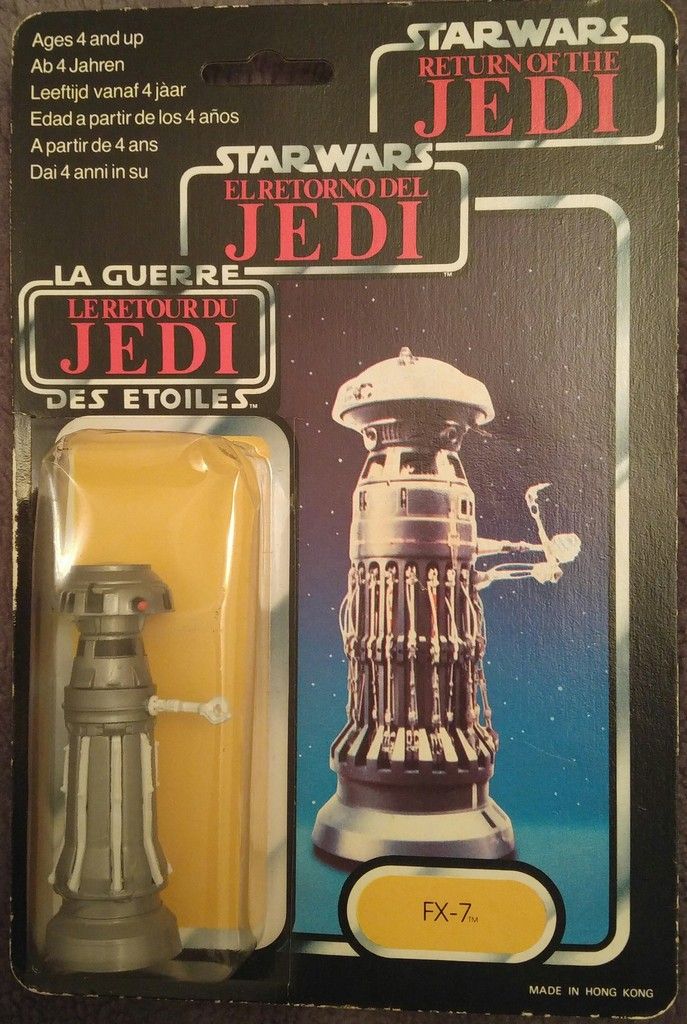 Ree-Yees
Klaatu Skiff Guard, damage to top hanger (taped)