Hasbro revealed Thursday morning during New York Comic-Con that there will be a line of 3.75-inch figures from Star Wars Resistance.
What are your thoughts on these new figures?
Lead character Kazuda Xiono, voiced on the show by Christopher Sean.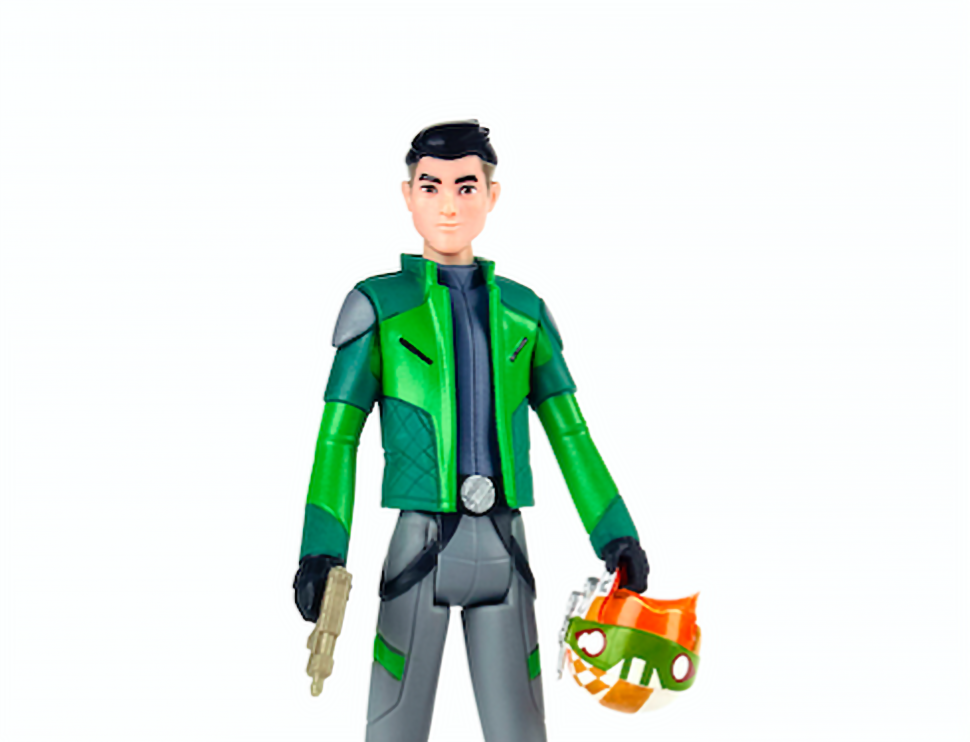 A two-pack with Poe Dameron, voiced by Oscar Isaac, and BB-8.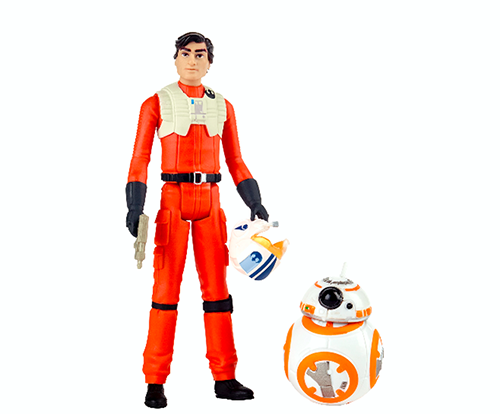 Commander Pyre, a First Order Stormtrooper officer outfitted in a black and gold armor.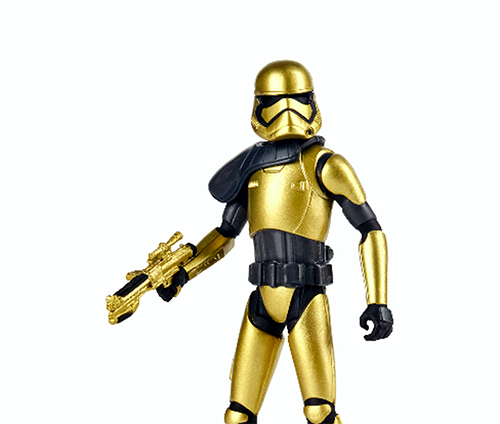 Major Vonreg, who's voiced by Lex Lang on the show and flies a custom crimson TIE fighter.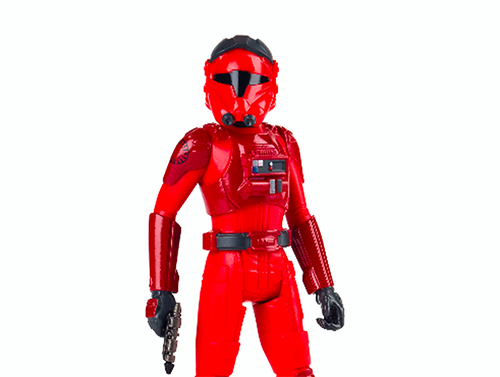 And a few other figures including some other characters in the show and a First Order Stormtrooper.
The complete news story can be found here;
http://rebelscum.com/story/front/Hasbro ... 182051.asp