Well, so much for a 48 hour response to my appeal.
After several days, they finally get back to me, saying that without tracking, I have no grounds for an appeal, and just dismissed it outright.
Worst part? A friend on another board sent me pics of the guy selling the SAME Luke in his ebay store now.
Mine are against the white background.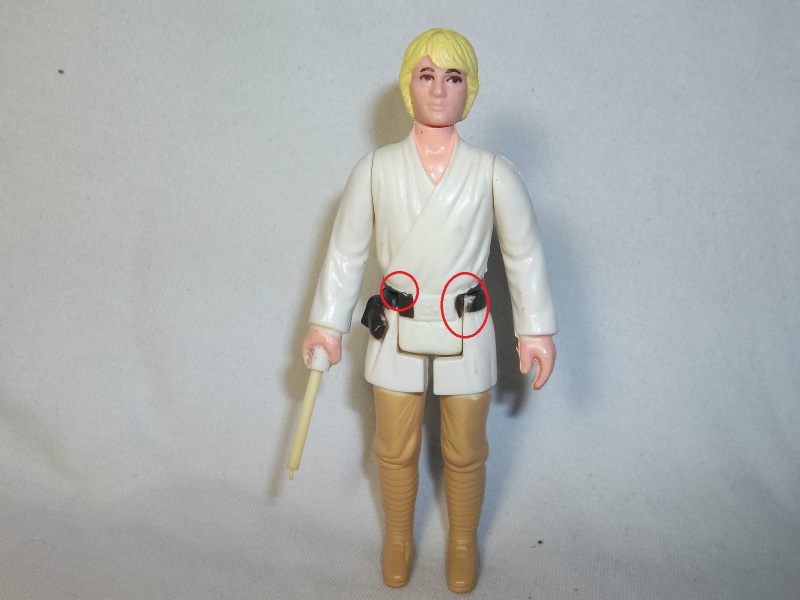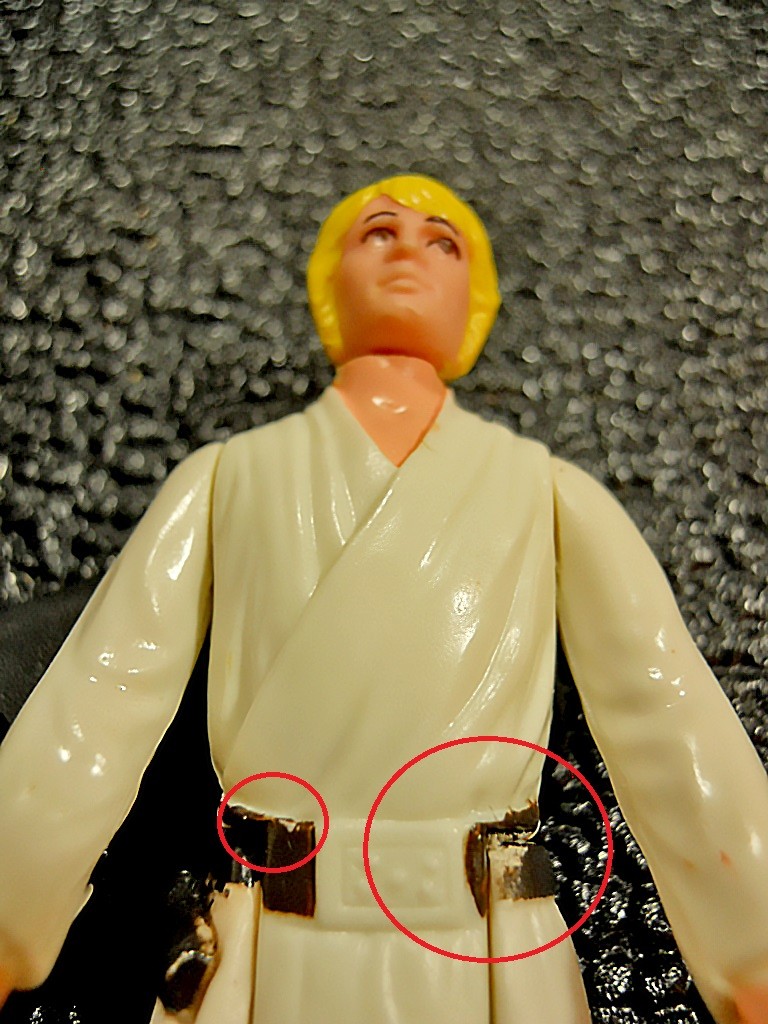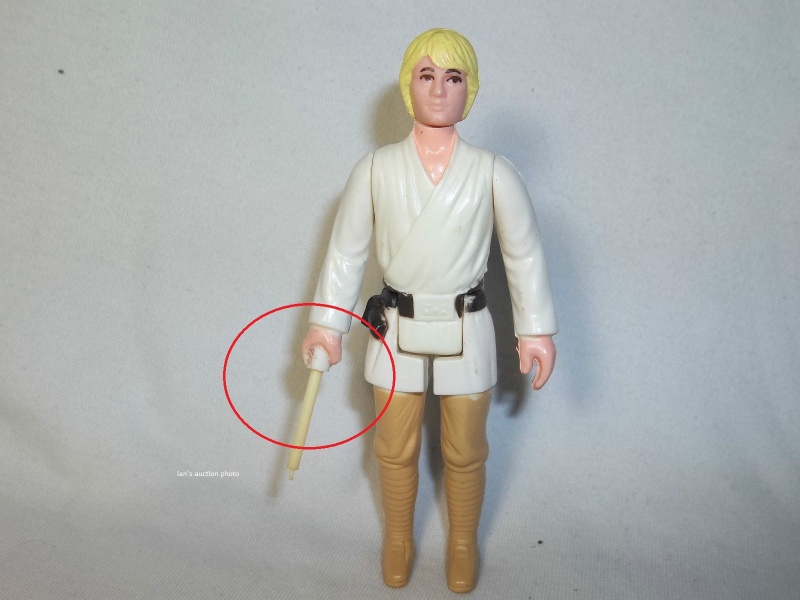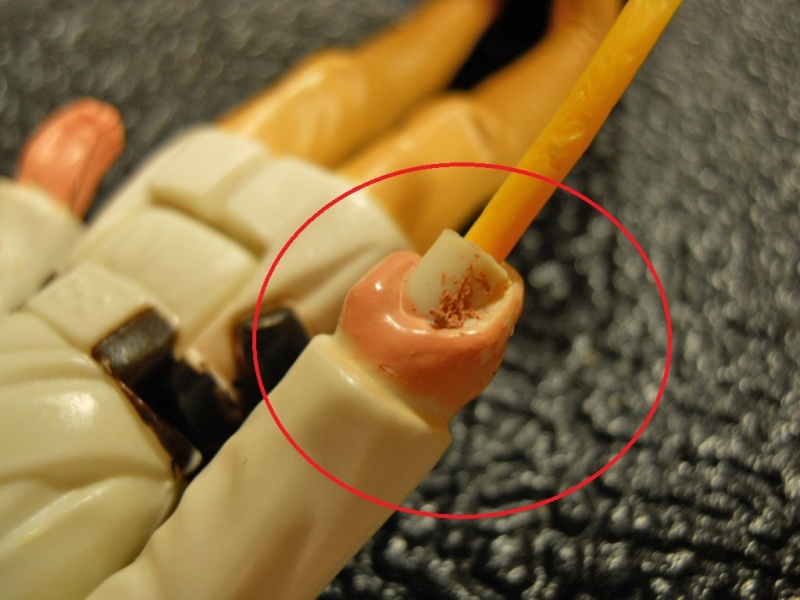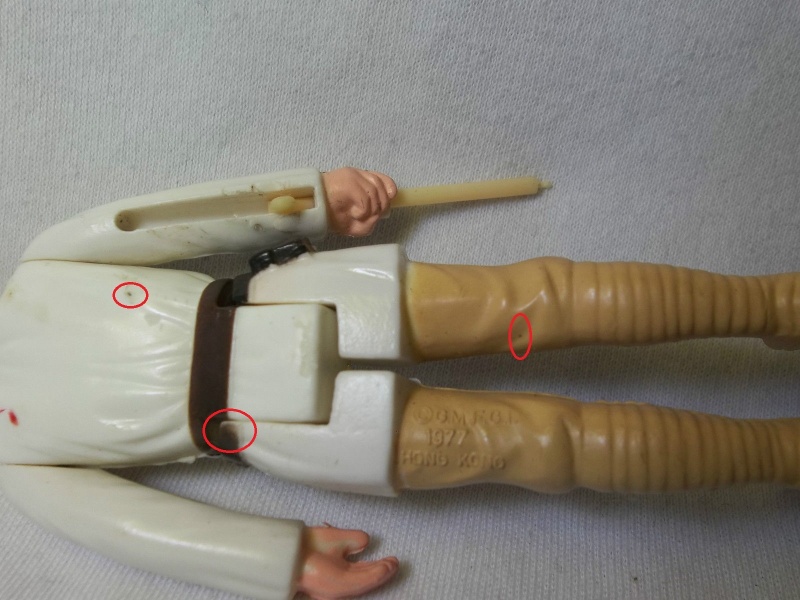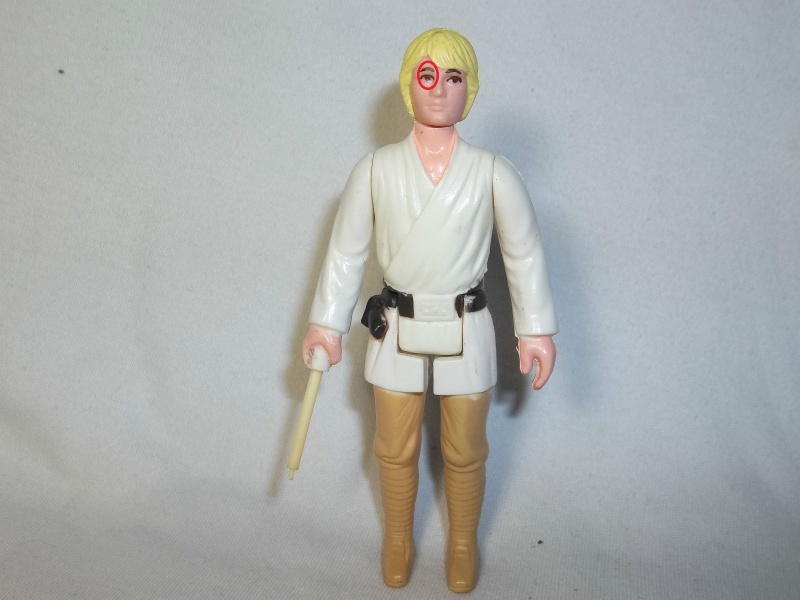 Fucking thief.
Ian