i just want to say something important to me.
i did not think the card info that i knew for years was important when i first posted it.
i then started to see it was very important and then i tried to help the collects that have been affected and to get the troth out there to help and nothing more.
at first i took a lot of heat for people that just did not believe me, it has not been easy being the whistle blower but people needed to know the truth.
i have read people saying that will not find the list and i am now getting the odd person trying to point some blame on to me , that is really unfair and reticules, myself and a few others on here have worked so hard to get the truth out for all people affected.
after 4 days of going through boxes at my warehouse i have found the list and as i have promised from the start i am making it public so all collators know what figures are affected and so this accusations can now stop and we can now dedicate our energy to pinning down what Toni has been doing with these cards for the last 20 odd years.
this is the list i got from Arthur many years ago this is the collection of cards figures bubbles that Arthur told me he has sold to Toni , it was the deal that Toni admitted to buying from Toni, the blue pen is my old working out at the time the value of some of the items and as they are in dollars i must have been looking to off load some of them in the US at the time ?.
the last few photos is a envelop with Arthurs last none address and the other photo is a page of my very old contacts list with Arthur's last phone number is on it and also another page with Toni's contact info from back all these years a go, i came across all these documents in the same box and that was all there was in this box , i do not plan to go though anymore of my boxes as i think this is all that we could have hoped for. there must have been another list of carded figures but that dose not seem to be with this list ? if i come across that other list i will also put it up but i have not seen it yet .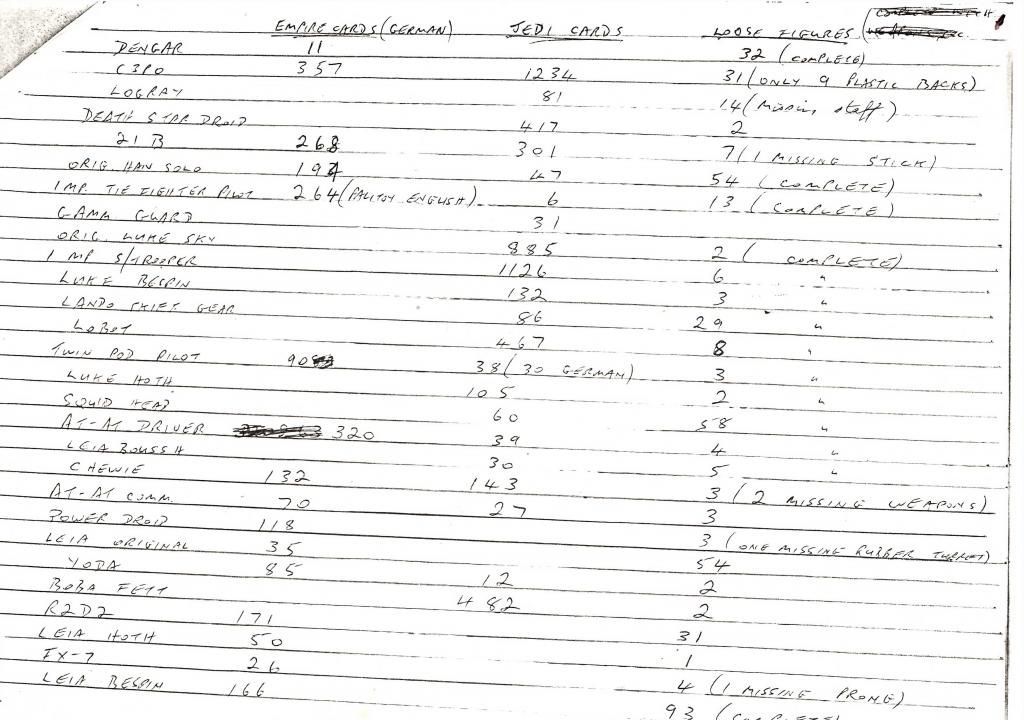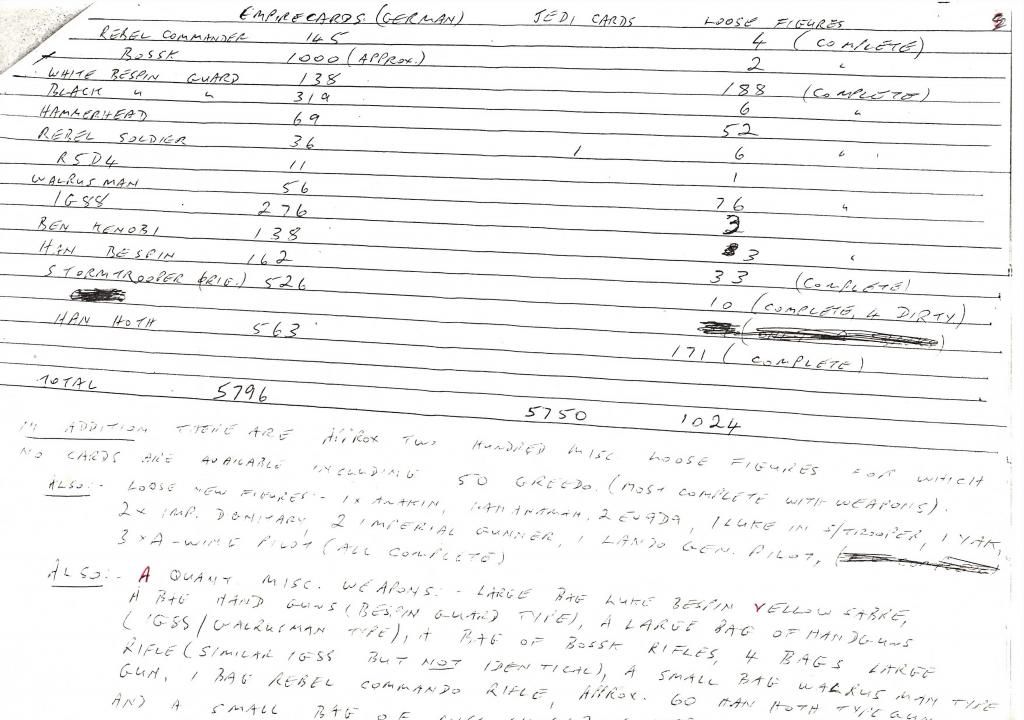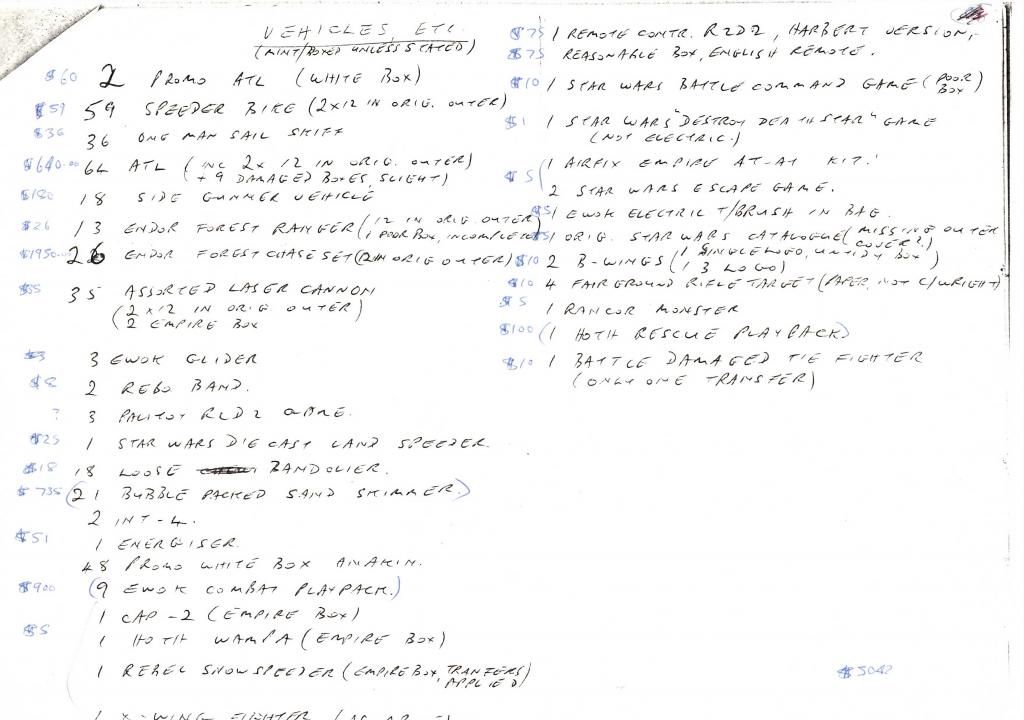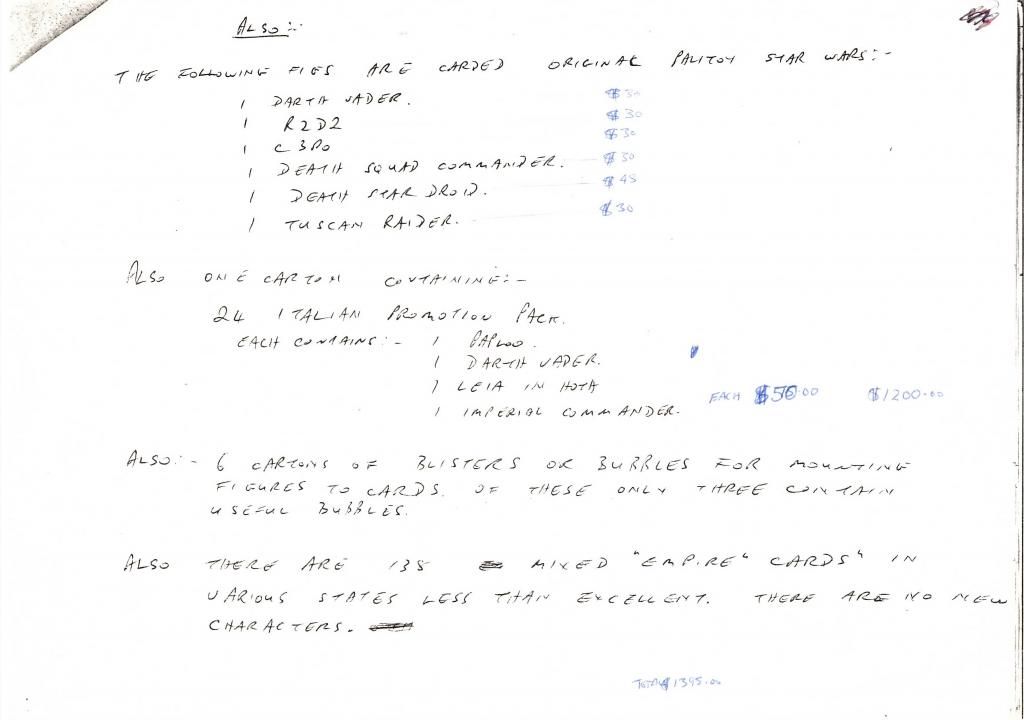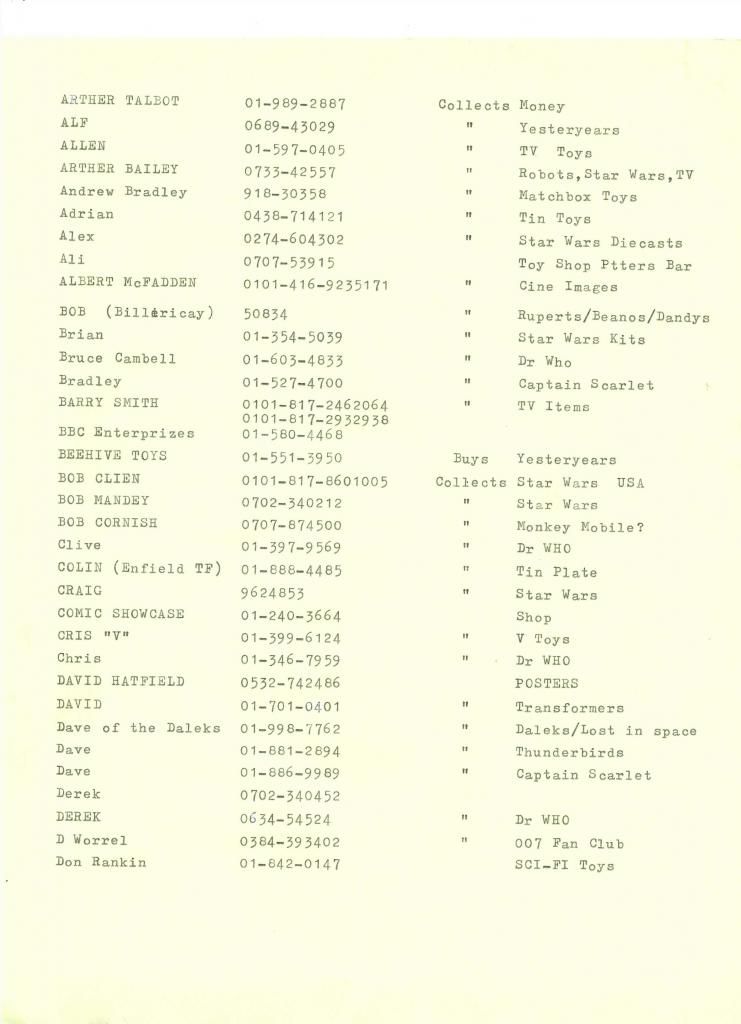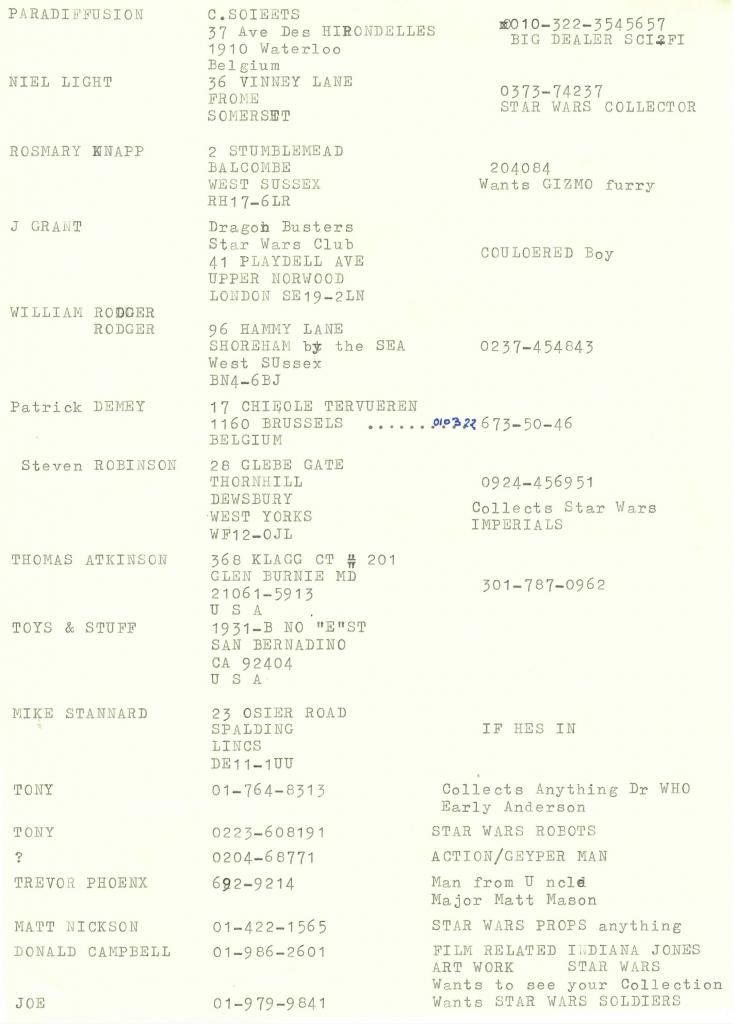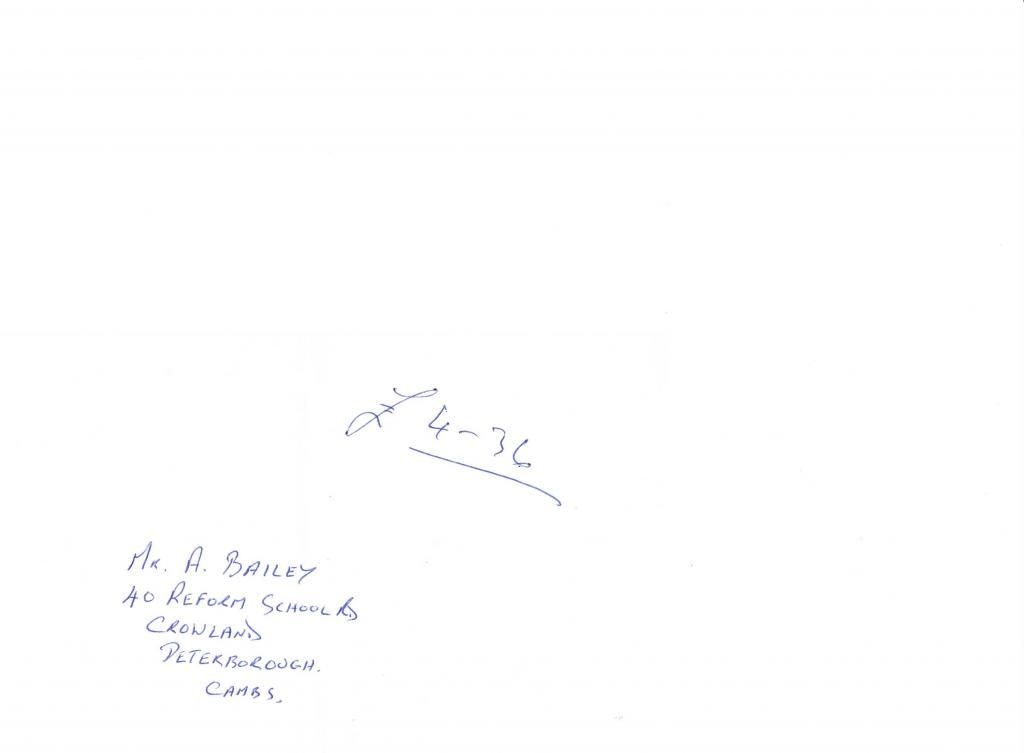 well here is what you have all been wanting and you all know now what i have known for years i hope that you can see i have helped as much as i can and that everything i have said from the start is true and that everything i said i would find, tell or explain i have delivered on every time on here, i hope that will make some of the naysayers on here see i am a man of my word and have dlivered what i said i would, sorry it so long to find.
we now need to work as a real team and stick together and help each other find the links to each of the figures so we can warn others about figures that are not right and protect the figures that are not affected and are still good.
i will lave it with you collectors on here to work that one out , thanks for your continued hard work on this .
jason